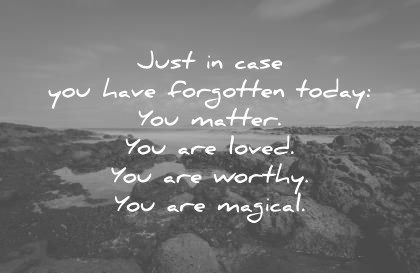 February, the month of love ❤ To celebrate, let us share with you some ways to practice self and shared love this month:
We here at DSPT are here to professionally manage your journey toward caring for and healing your whole self, mind and body. Give us a call to see what we and our network of specialized health care providers can do for you!
Feel free to give us an online review/shout out via Google+, Facebook, Yelp!